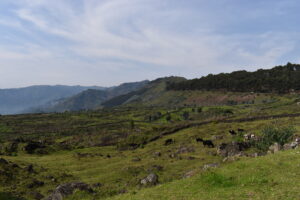 Increase awareness about the potential legacies of violent conflicts and the relevance of working at the nexus of MHPSS and peacebuilding across generations.
Share recent insights of trauma research and their implications for pathways of recovery.
Highlight the contribution of community-based MHPSS approach (including community-based sociotherapy) to addressing the legacies of the 1994 genocide against the Tutsi and other types of mass violence in the Great Lakes Region that impact future generations as well as its contribution to the psychosocial reintegration of ex-prisoners in their families and communities.
Share thoughts on local conceptualization and operationalization of MHPSS and peacebuilding related concepts used in research.
Lay a foundation for new partnerships between organizations that wish to exchange ideas and develop complementary strategies in the domains of MHPSS and peacebuilding implementation and research.