Community Based Sociotherapy Conference 2022

Beyond trauma: Intergenerational healing and peacebuilding in the Great Lakes Region
Community Based Sociotherapy Rwanda (CBS Rwanda), in collaboration with its partners, organizes the Community Based Sociotherapy Conference 2022 entitled: "Beyond trauma: Intergenerational healing and peacebuilding in the Great Lakes Region." The three-day conference will take place from 6 to 8 December 2022 at Serena Hotel, Kigali, and is financially supported by the Embassy of the Kingdom of Netherlands in Rwanda (EKN) and the Netherlands Universities Foundation for International Cooperation (NUFFIC).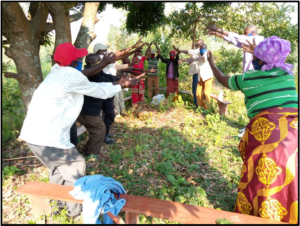 The objective of the conference is to exchange knowledge and experiences on themes related to the intergenerational legacies of the 1994 genocide against the Tutsi and other types of mass violence in the Great Lakes Region; the reintegration of ex-prisoners and ex-combatants who took part in collective violence; and localizing research. A cross-cutting theme of the conference is the linkage between mental health and psychosocial support (MHPSS) and Peacebuilding (PB), which will be embedded in recent insights of trauma research. The conference will bring together 150 representatives from governmental institutions, international and national non-governmental organizations, and scientific institutions.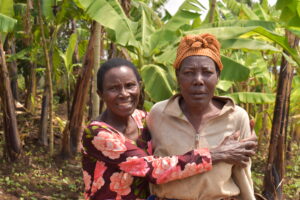 As part of the conference the outcomes of the "Mvura Nkuvure: Intergenerational healing and community reconciliation for sustainable peace" project, which is implemented by CBS Rwanda in partnership with the Anglican Church of Rwanda Byumba Diocese (EAR-D/Byumba), Duhumurizanye Iwacu Rwanda (DIR) and Prison Fellowship Rwanda (PFR), will be presented, in addition to experiences from the "Impacting Hearts, Heads and Hands" project, implemented by African Restoring Bridge Initiative (ARBI) and Paix et Développement Durable (PDD) in the Democratic Republic of Congo, and CBS Rwanda and the VU Amsteram.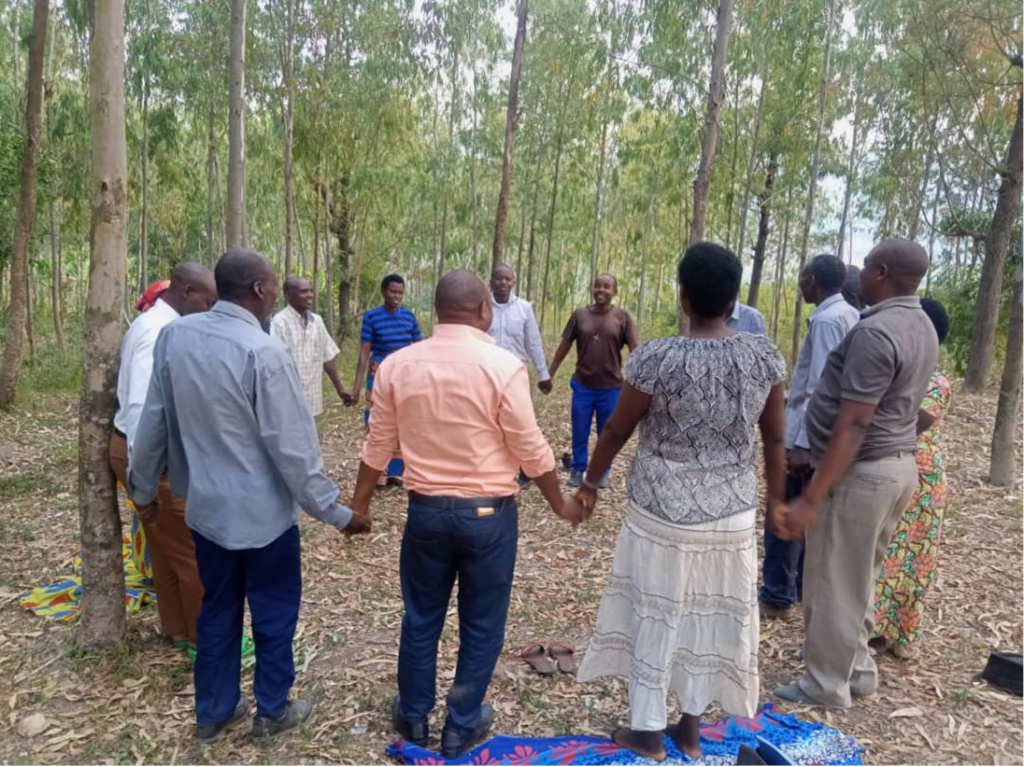 Linkages between MHPSS and peacebuilding and the example of Community Based Sociotherapy.



Recent insights of trauma research.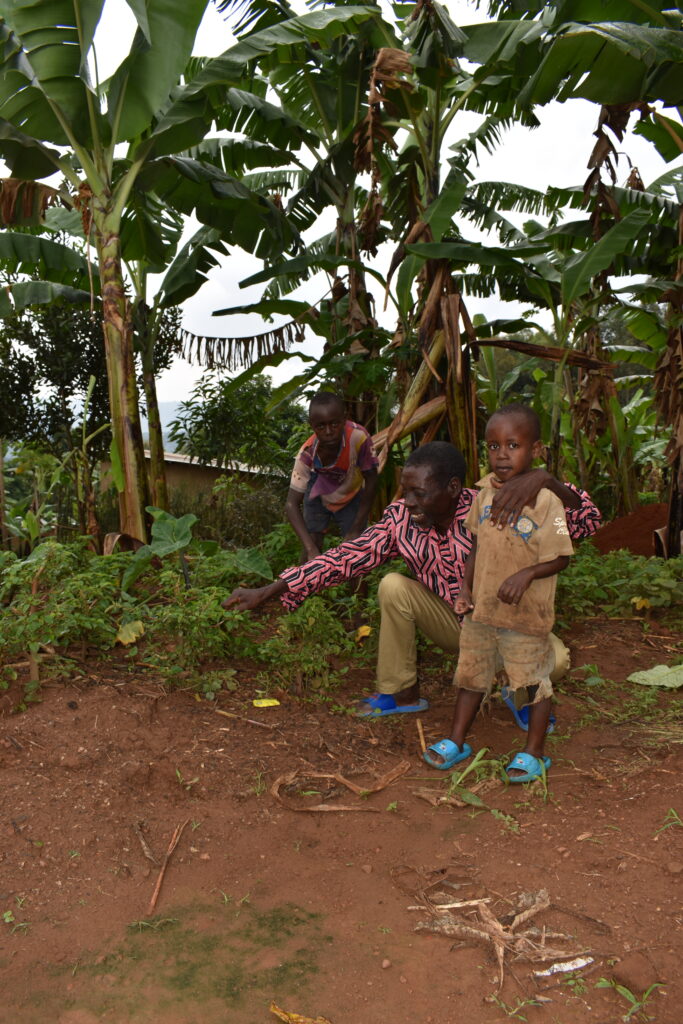 Intergenerational legacies of the 1994 genocide against the Tutsi and other types of mass violence in the Great Lakes Region.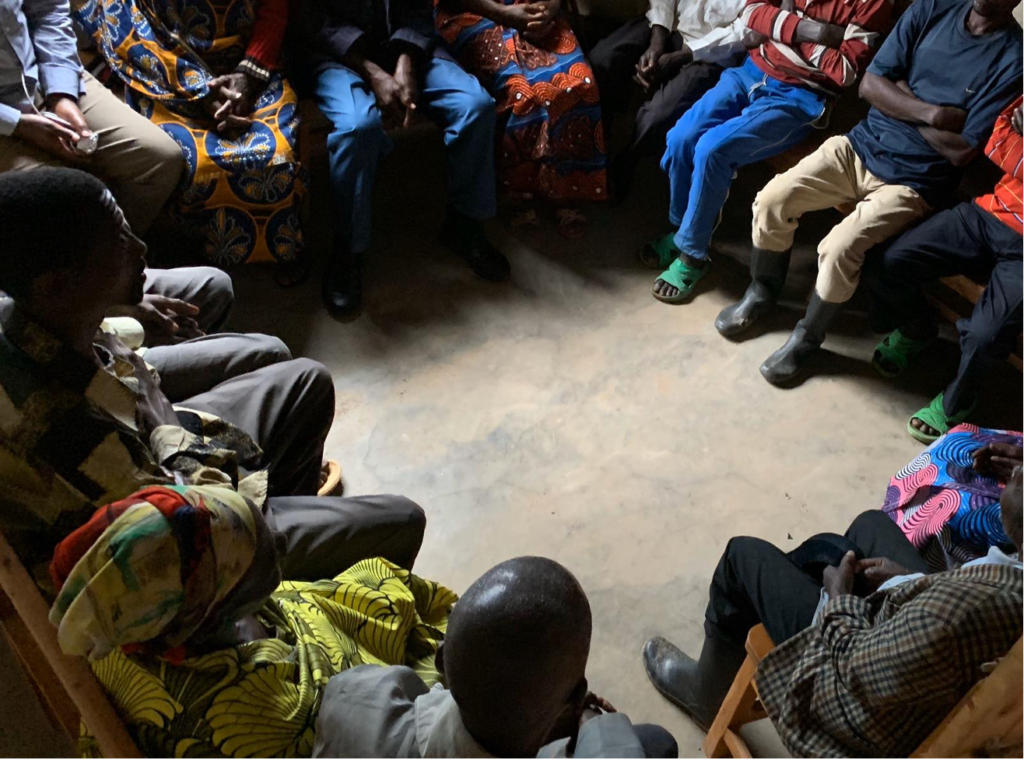 Psychosocial rehabilitation and reintegration of former genocidaire prisoners and ex-combatants into their family and community.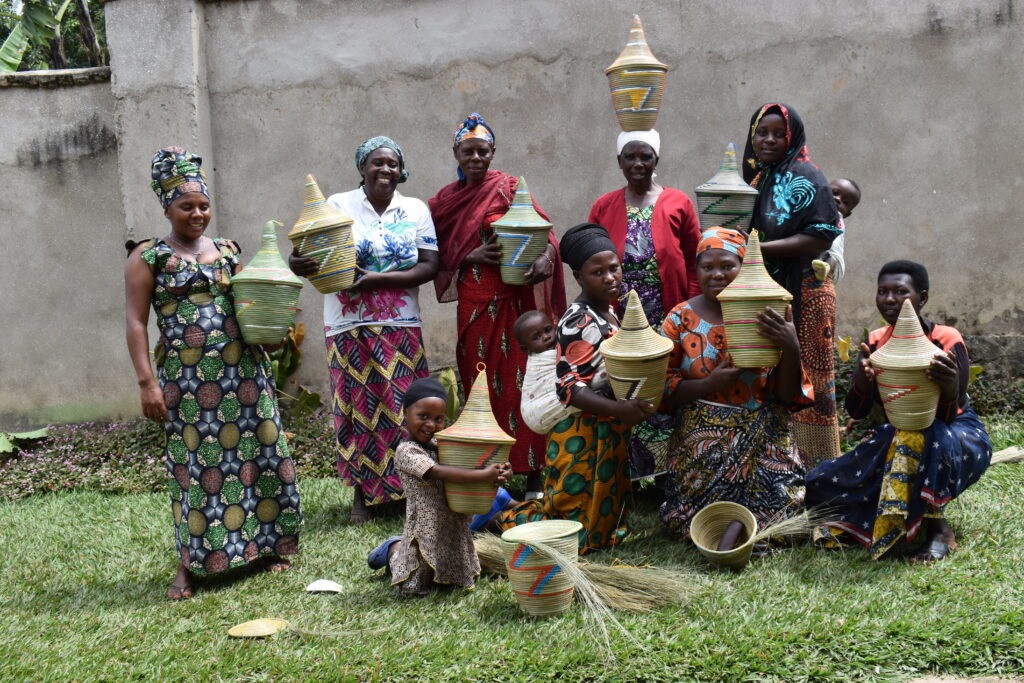 Localizing research: Conceptualization and operationalization.




Programme of the conference
DAY ONE – 6 DECEMBER 2022
Time
Activty
Presenter
08:00-09:00
Arrival and Registration of participants
Protocol
09:00-09:10
Welcome note from CBS
and partner organizations
Chair of CBS –
Archbishop
Onesphore Rwaje
09:10-09:30
Speeches by Guests of Honour
His Excellency
Ambassador of the
Kingdom
of the Netherlands

Honourable
Minister of
MINUBUMWE

09:30-09:40
Cultural entertainment
Inganzo ngari
Keynote address – Recent insights on healing trauma
09:40-10:00
Personal experiences of forgiveness and resilience after trauma
Jean Nepo Sibomana
10:00-11:00
Getting trapped in the history:
What happens in the brain & body & how can we help people to go on
Prof. Bessel van der Kolk
11:00 – 11:05
Group photo
Conference Participants
11:05 – 11:30
Tea break
Linkages between MHPSS and peacebuilding: An international, regional, and local perspective
11.30 – 11.45
Cultural entertainment
Inganzo ngari
11:45 – 12:15
Deepening Transitional Justice processes by linking
the local, the regional and the global – Beyond the rhetoric
Dr.
Webster Zambara
12:15 – 12:45
Connecting MHPSS and Peacebuilding
from an intergenerational perspective
Prof.
Annemiek Richters
12:45 – 13:15
Reflections and Q&A
Presenters and
conference
participants
13.15-14.15
Lunch
Community-based approaches to MHPSS and Peacebuilding
14:15 – 14.45
Rethinking Mental Health: Culturally specific and decolonial approaches to healing in Rwanda and the importance of 'home grown' community solutions.
Dr. Jean Pierre Ndagijimana
14.45-15:20
Community-based sociotherapy as an approach to healing and peacebuilding
Lucie Nzaramba
Jina Bachunguye
15:20 – 16:00
Panel: Experiences in community healing and peacebuilding from Rwanda, Burundi, Uganda and Eastern Congo
Theophile Sewimfura,
Amani Safari,
Felix Bigabo
Prof.Dr. Grace Akello,
Rickie-Nelly Ndagano


Led by Reverien Interayamahanga

16.00 – 16:30
Documentary
CBS, EAR, DIR, PFR
16.30– 16.45
Reflections and Q&A
Presenters and
conference participants
16:45 – 17:00
Closure of the day
Chair of PFR –
Bishop John Rucyahana
17:00 – 19:00
Cocktail reception

Cultural entertainment – Inganzo Ngari
DAY TWO – 7 DECEMBER 2022
| Time | Activty | Presenter |
| --- | --- | --- |
| 8.30-9.00 | Arrival and registration of participants | |
Long term effects of intergenerational legacies of collective violence: A theoretical and empirical perspective
9:00–10:30
Trauma community and the caregiving system
Prof. Bessel van der Kolk
10:30–11:15
Cultural performance: Royalty meets the panic of memories
Frank Mugisha
Michael Rhebergen

11:15–11:45
Tea break
11:45–12:15
Empirical findings on intergenerational legacies of the 1994 genocide against the Tutsi in the context of sociotherapy
Dr. Chantal Ingabire
12:15–12:45
Intergenerational transmission of memories in the context of Burundi: The need for psychosocial support
Rickie-Nelly Ndagano
12:45–13:15
Reflections and Q&A
Presenters and
conference participants
13:15-14:15
Lunch
Localizing research: Conceptualization and operationalization
15:30– 16:00
Bottom-up community indicators: Its rational and methodological process
Emmanuel Nzabonimpa,
Angela Jansen
16:00– 16:30
Contribution of the sociotherapy program to Social Dignity: A Randomized Control Trial
Prof. Stefan Jansen
16:00 – 16:45
Reflections and Q&A
Presenters and
conference participants
16:45 – 17:00
Closure
Chair EAR –
Bishop Emmanuel
Ngendahayo
DAY THREE – 8 DECEMBER 2022
| Time | Activty | Presenter |
| --- | --- | --- |
| 08:30-09.00 | Arrival and registration | |
Reintegration of ex-prisoners and ex-combatants: From theory to evidence-based perspectives
09.00-09.30
Psychosocial reintegration and rehabilitation of prisoners: Global and local perspectives
Theoneste Rutayisire
09.30-10:00
Forgiveness in the context of prisoner reintegration
Emmanuel Sarabwe
10:00 – 10:30
Stigma and guilt among the children of amnestied ex-combatants in Northern Uganda
Prof. Grace Akello
10:30 – 11:00
Tea break
11:00 – 11:30
Protracted social conflict in DRC and the role of communities in building peace
Dr. Aembe Bwimana
11:30 – 12.00
Q&A
Presenters and
conference participants
12:00 – 13:00
Body work session: Befriending your inner experience
Licia Sky
13:00 – 14:00
Lunch break
Panel: From research to policy making
14:00 – 14:20
Panel introductory presentation:
Voices of the post-genocide generation: challenges and lessons learned
Diogene Karangwa

14:20– 14:40
Panel introductory presentation:
Assessment of psychosocial reintegration of genocide prisoners in Rwanda:
best practices and barriers
Dr. Peter Kalimba

14:40– 15:20
Panel discussion:
Intergenerational legacies of the 1994 genocide against the Tutsi and reintegration of ex-prisoners: From research to policy making
MINUBUMWE,
MINIJUST,
MIGEPROF,
RCS, MoH-RBC,
Dr. Peter Kalimba

Led by Sandra Shenge

15:20– 15:30
Spoken word performance
Esther Uwizeyimana Muhozi
Closing session
15:30 – 16:30
Conference closing reflections
Prof. Bessel van der Kolk
16.30 – 16:45
Final round of questions and remarks
Conference participants
16.45 – 17.00
Closure and Departure
Ministry of Health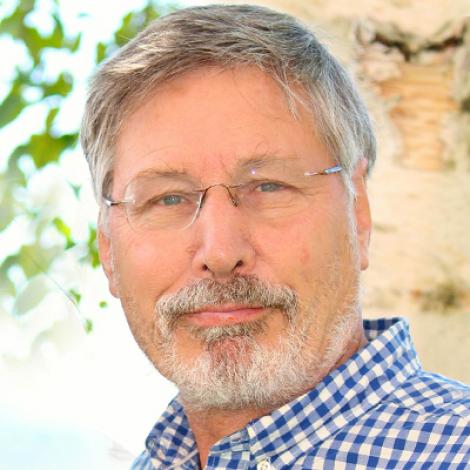 Prof. Bessel van der Kolk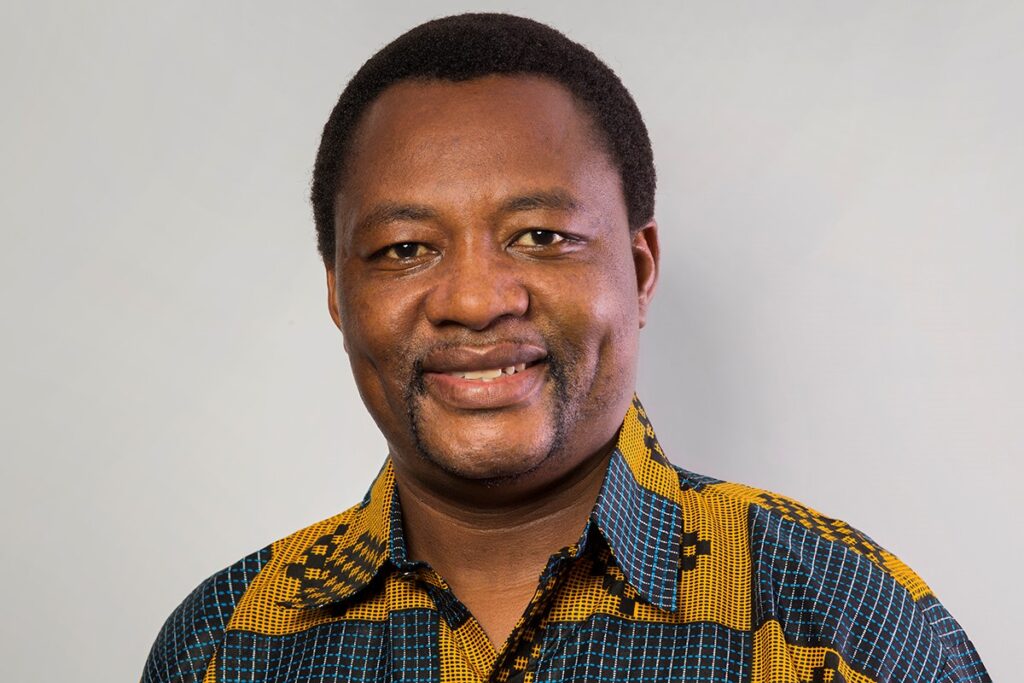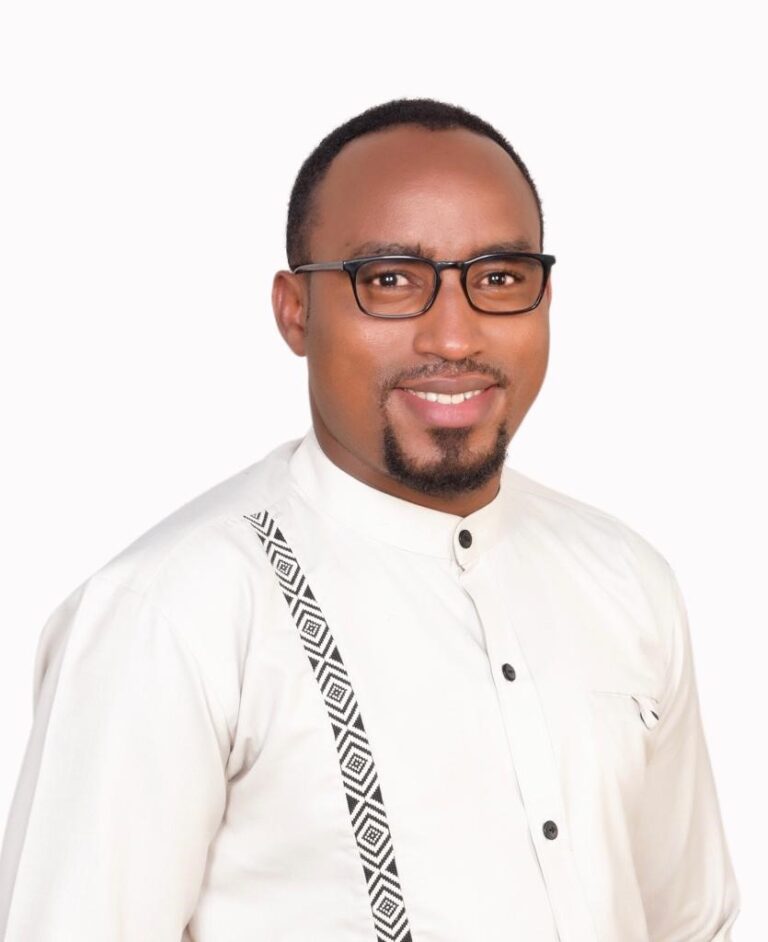 Dr. Jean Pierre Ndagijimana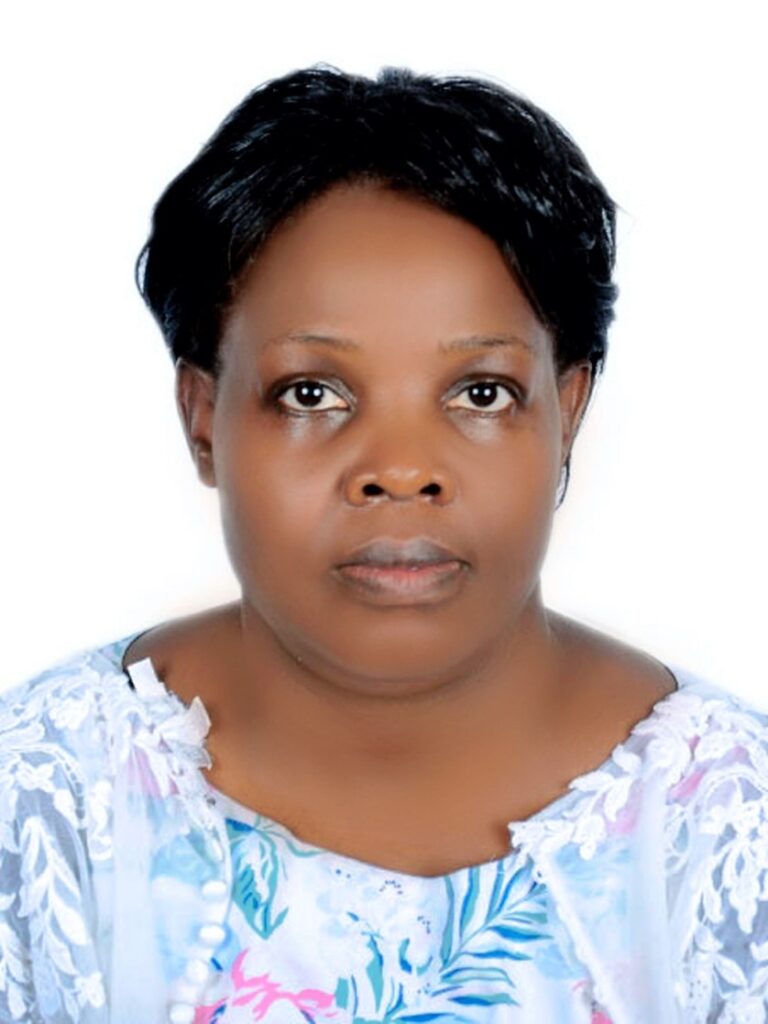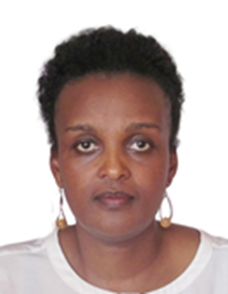 Prof. Clementine Kanazayire