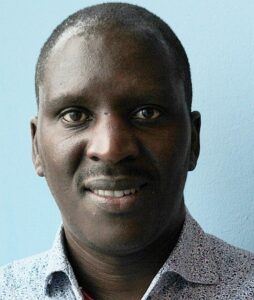 Theoneste Rutayisire holds a PhD in Anthropology from the University of Amsterdam, the Netherlands. Currently, he is working for Community-Based Sociotherapy Rwanda (CBS) as a senior researcher.
Since the introduction of sociotherapy in Rwanda, Theoneste Rutayisire has been involved in different research programs, which contributed to documenting how the approach was adapted to the Rwandan context as well as its impact on participants' lives.  
His published works focus on the development of community-based sociotherapy in Rwanda, lived experiences of Rwandan génocidaire ex-prisoners and women with husbands in prison, and the assessment of needs of Congolese refugees in Rwanda and Uganda.